What to expect when you come to Russell, Bay of Islands, New Zealand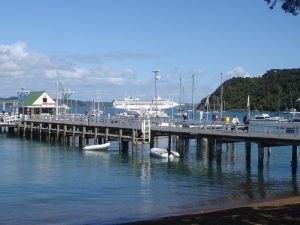 Russell, Bay of Islands, is a well known holiday destination near the top of the North Island in New Zealand. Home to approximately 800 full time residents, as well as plenty of wild bird and sea life, Russell swells to over 3000 in the summer months with all the tourists and part time residents.
Russell is one of New Zealand's most historical towns – Kororareka was New Zealand's first permanent European settlement and seaport. Home to The Duke of Marlborough Hotel, New Zealand's first licensed Hotel as well as Flagstaff where Hone Heke infamously cut down the flag pole. In the Russell surround we also have Okiato, New Zealand's first capital.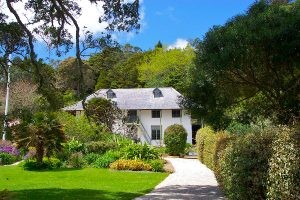 Pompalier House, the French-style printery and tannery combines significant Māori and Paheka history, glorious gardens, and hands-on fun.
The Bay of Islands is home to the iconic "Hole in the Rock" as well as many other water activities such as guided kayak tours, swimming with the dolphins, fishing and sailing charters such as the R. Tucker Thompson.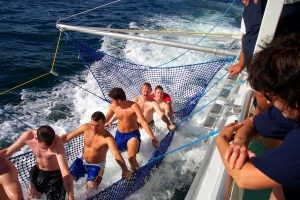 You may wish to visit one of the local wineries such as Omata Estate or Paroa Bay Winery . Or how about a day enjoying one of the many local beaches and feasting on Neptune's delight while soaking up the glorious views and surrounds of the bay. There are also many walks in Russell and various activities which can be booked through the locally owned, Russell Information and Booking Centre.
If you fancy a short ferry ride, you can pop over to Paihia and the Waitangi Treaty Grounds. For more information on property in Russell and the surrounds, fill in your details below and one of our trained consultants will be in touch: